Michigan's Heating & Cooling Experts
More Than Three Decades Of Experience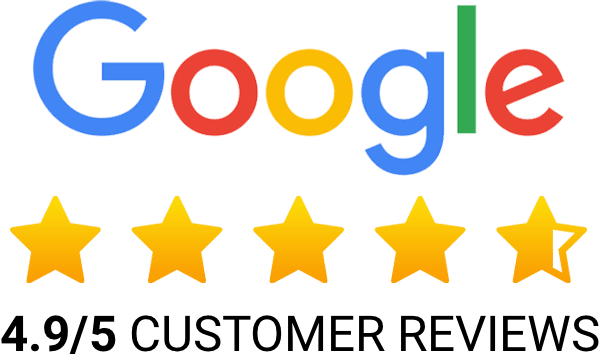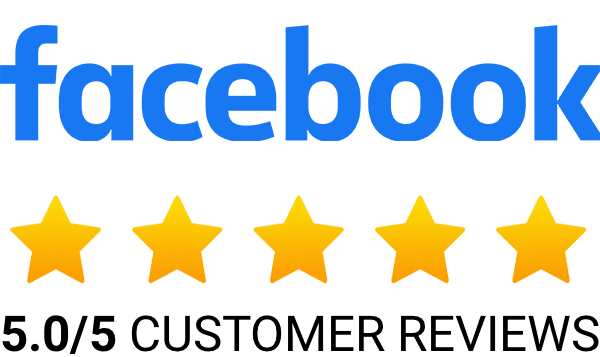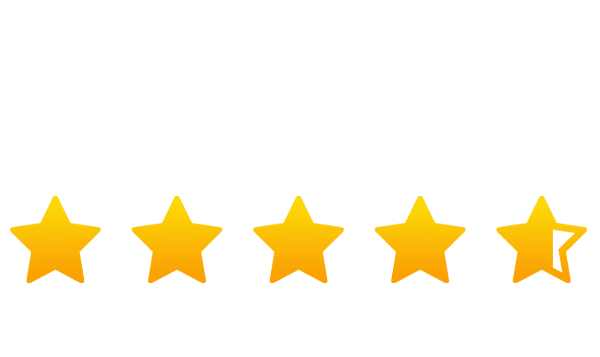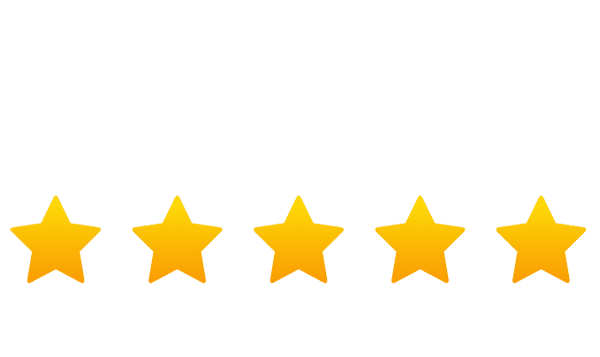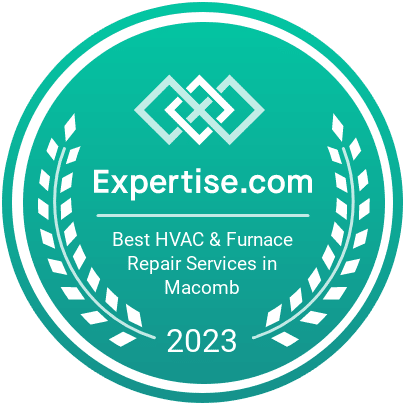 Schedule a Service Today!
Fill Out This Form Or
Call Us At (586) 228-2200
HVAC Services In Clinton Township, MI
North Wind Heating & Air Conditioning is a name that the counties of Macomb, Eastern Oakland, and St. Clair trust! We are a family-owned and operated HVAC company based in Clinton Township, and proud to offer our services to fellow Michiganers that need a hand with everything heating and cooling. Over the last three decades, our HVAC company has steadily assisted thousands of customers to help feel comfortable in their home again.
We have a great team, and you can count on an HVAC contractor in Clinton Township if they are wearing the North Wind name. We have earned the trust of our customers with our reliable HVAC services in Clinton Township, our friendly demeanor, dependability, and straightforward approach.
If you need an HVAC contractor in Clinton Township, and anywhere in Macomb County, Eastern Oakland County, or St. Clair County try giving North Wind Heating & Air Conditioning a call. Our team offers a variety of HVAC services in Clinton Township and throughout Macomb and Eastern Oakland County, all to the convenience of our customers. Become part of our family today and give our crew a call at (586) 228-2200 to learn more about our HVAC company.
We provide fast and reliable services for AC repair to get your home or business cooled down quickly and efficiently.
North Wind Heating & Air provides affordable air conditioning replacement services to ensure that your home or business is kept comfortable all year round.
Our experienced technicians provide expert furnace replacement services to help keep your home warm and energy efficient.
Our commercial HVAC services are designed to help you maximize your energy efficiency and reduce energy costs for your business.
We offer additional services for water heaters, vent cleaning, heat pumps, thermostats, and more!
North Wind Heating & Air Conditioning is delighted to serve Macomb County. Our headquarters are in Clinton Township, but we serve clients in the following cities:
An Honest & Dependable HVAC Company In Clinton, Township, MI
Are you looking for an HVAC contractor in Clinton Township, Sterling Heights, or elsewhere in Macomb County? You're in the right place! North Wind Heating & Air Conditioning is proud to employ a team of honest and reliable technicians, so if you want an HVAC contractor that you can trust, you can count on us.
Our HVAC company began more than 30 years ago, and we have been going strong ever since because we stick closely to our values of integrity and dignity. This means that you can trust us to provide you with the best services, always do what we say we will, and make sure you're never waiting on us to help you. We are straightforward and honest in our approach. This allows our loyal customers to put their faith in us, and which is why we have been helping the same clients for decades!
When you need a hand with your AC, need someone to fix your furnace, or are looking for a commercial HVAC technician, give us a call and let our team help you. Our business is dedicated to serving the needs of our customers in Macomb County by offering a wide variety of HVAC services.
Three decades of experience and knowledge
Offer a variety of heating and cooling services
We are a team you can count on
Quality service at affordable rates
A hardworking team dedicated to serve you
Family owned and operated
Our family treats our customers like we'd like to be treated!