Contact North Wind Heating & Air Conditioning to schedule a service estimate!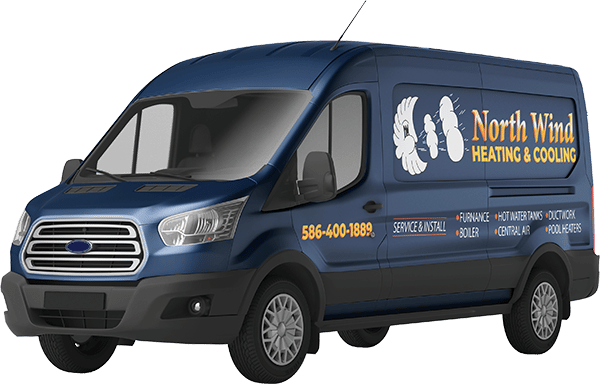 Schedule a Service Today!
Fill Out This Form Or
Call Us At (586) 228-2200
Furnace Replacement & Installation In Clinton Township, MI
Keep your Michigan Home or Business Comfortable Year-Round
If you find your home a little chillier than usual, it may be time to call North Wind Heating & Air Conditioning for furnace replacement in Clinton Township, Michigan. Our family-owned and operated business would be happy to help you with your needs for furnace replacement, as we have over three decades of experience and a proud staff of efficient technicians.
If you're worried about the costs, don't fret. We offer financing solutions as well, so you can get the furnace replacement or furnace installation that you need. To schedule an appointment with our team today, please call us at (586) 228-2200.
When Is It Time For Furnace Replacement?
You may have been counting on your furnace to pull you through another cold Michigan winter, but it has been acting up and letting you down as of late. If you're experiencing any of the following issues, then we suggest it's time for you to consider a furnace replacement in Clinton Township:
North Wind Heating & Air Conditioning suggests that you pay attention to any issues your furnace may be having before the colder months. It is uncomfortable to be without heat, and we want to ensure the safety and comfort of your family. However, whenever you need a furnace replacement, trust that you can count on our team to be there for you!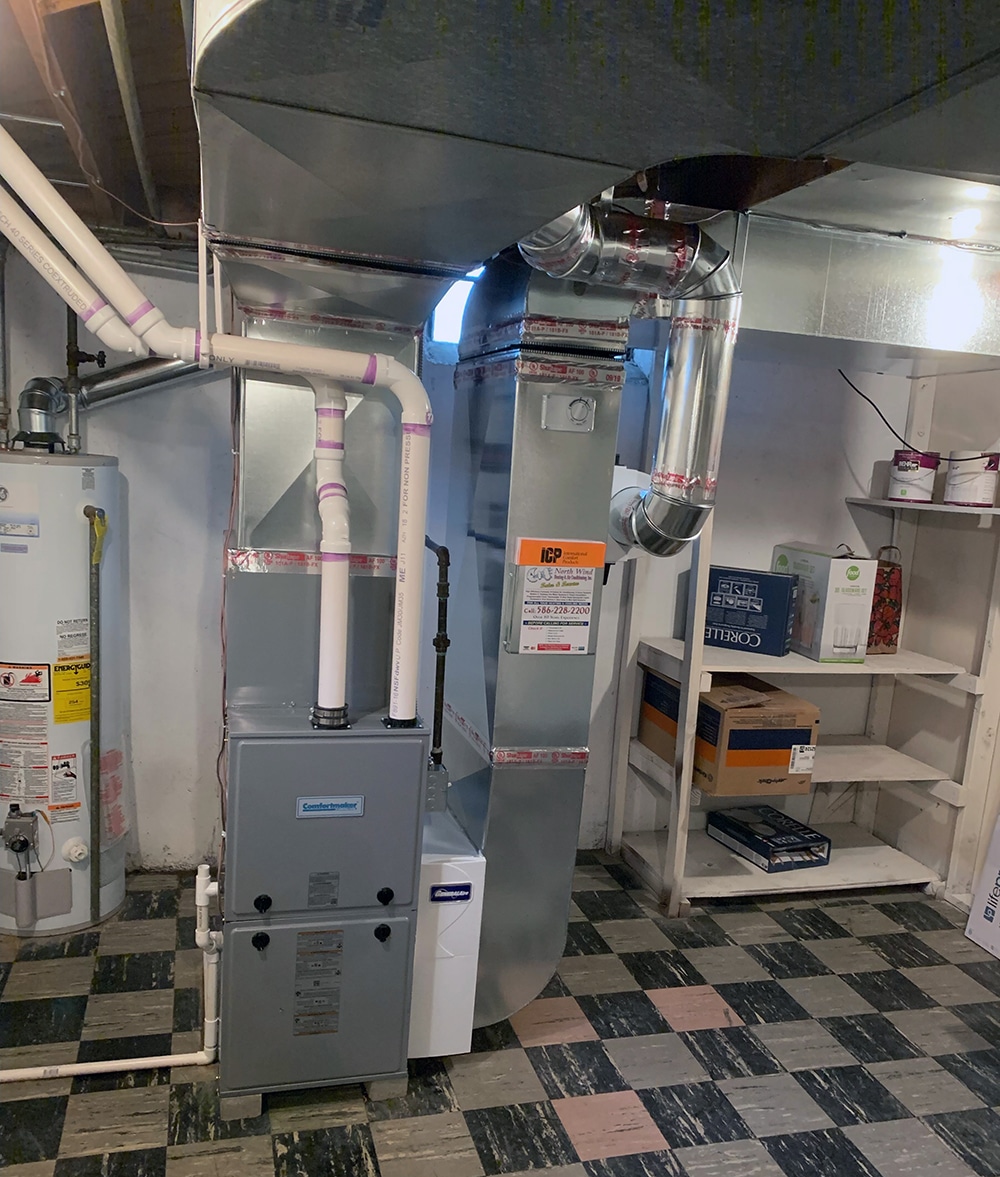 Benefits Of A Furnace Installation
If you are ready to say goodbye to your old furnace and are ready for a furnace installation in Clinton Township, North Wind Heating & Air Conditioning is the team you should call.
We make furnace installation easy and straightforward, making sure that you can keep your home warm even through the worst snowstorms. Are you still considering the benefits of a furnace installation? Read on the biggest benefits below:
Call our team today to schedule your furnace replacement or furnace installation, and make sure you stay warm this winter!
Three decades of experience and knowledge
Offer a variety of heating and cooling services
We are a team you can count on
Quality service at affordable rates
A hardworking team dedicated to serve you
Family owned and operated
Our family treats our customers like we'd like to be treated!