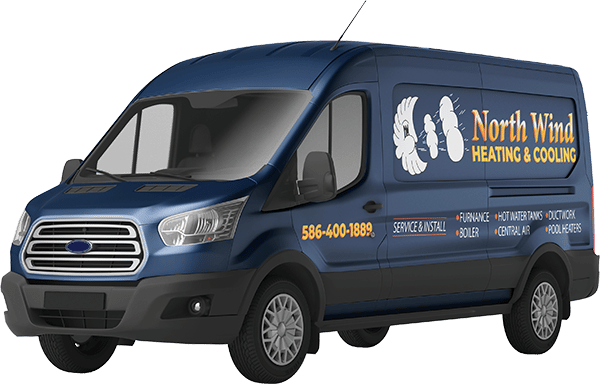 Schedule a Service Today!
Fill Out This Form Or
Call Us At (586) 228-2200
North Wind Heating & Air Conditioning is a family-run business based in Clinton Township, Michigan that has been providing reliable services to Macomb, Oakland, and St. Clair Counties since 1991.
With Ed and Carrie Szajna's experience of over 30 years in the heating, cooling and construction industry, they have been proudly serving their community since 1987.
Ed and Carrie installed their first equipment together in 1991, 1992, and 1993, and Carrie now manages the business from the office.
Ed and Carrie are passionate business owners who always prioritize their customers. Ed is a true "hands on" owner, and can often be found working in the field each day.
At North Wind, we don't outsource our HVAC work. We prioritize building relationships with our customers and ensuring their satisfaction. Ed takes great pride in his work, treating each job as if it were his very own home.
We are absolutely delighted to have been building strong relationships with our customers since 1991! That's an incredible three decades of providing quality service and customers who keep coming back – we couldn't be prouder!
Experience the comfort of our caring touch today by getting in touch with the team at North Wind Heating & Air Conditioning !
Three decades of experience and knowledge
Offer a variety of heating and cooling services
We are a team you can count on
Quality service at affordable rates
A hardworking team dedicated to serve you
Family owned and operated
Our family treats our customers like we'd like to be treated!