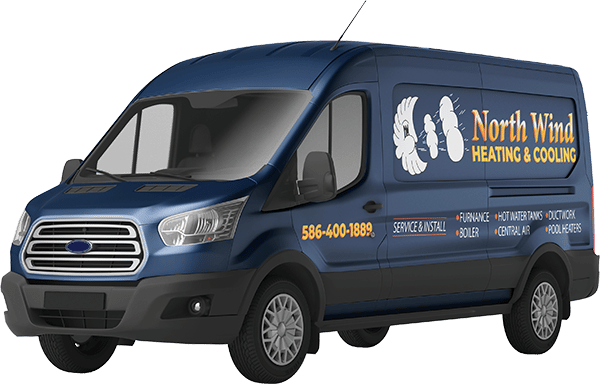 Schedule a Service Today!
Fill Out This Form Or
Call Us At (586) 228-2200
Got A Question? Contact Us Today
Would you like to learn more about the services North Wind Heating & Air Conditioning provides? Get in touch with our helpful and caring team by giving us a call today.
Three decades of experience and knowledge
Offer a variety of heating and cooling services
We are a team you can count on
Quality service at affordable rates
A hardworking team dedicated to serve you
Family owned and operated
Our family treats our customers like we'd like to be treated!