Contact North Wind Heating & Air Conditioning to schedule a service estimate!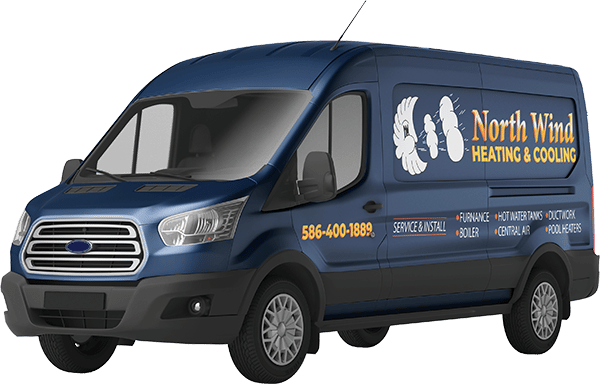 Schedule a Service Today!
Fill Out This Form Or
Call Us At (586) 228-2200
Furnace Repair In Clinton Township, MI
Keep your Michigan Home or Business Comfortable Year-Round
Michigan's average annual temperature is 46°F. Temperatures in the winter typically range from the mid-20s to the low-30s. All this is to say is that it can get very cold for the Great Lake State, and that you'll need a reliable source of warmth in the winter. If your furnace isn't as reliable as it used to be, it may be time to call North Wind Heating & Air Conditioning for furnace repair in Clinton Township.
As a family-owned business, we know how important it is to keep your family safe and warm in the cold. With more than 30 years of experience to our name, we have helped thousands of families in Macomb County stay toasty! This is also why we offer financing plans for those who need furnace repair, and have a helpful office team standing by to schedule an appointment. Call us today to learn more about how we can help with your heater repair at (586) 228-2200!
When Is It Time For Furnace Repair?
The last thing you want is to be sitting around the Christmas tree in the cold, but unfortunately you may need a furnace repair in Clinton Township at any time. This is why we have put together this list of the biggest signs that you need heater repair so you can get ahead of sitting in the cold:
North Wind Heating & Air Conditioning will be there for you when you need heater repair in Clinton Township. If you're experiencing any of the above symptoms, pick up the phone today to make an appointment with our helpful staff.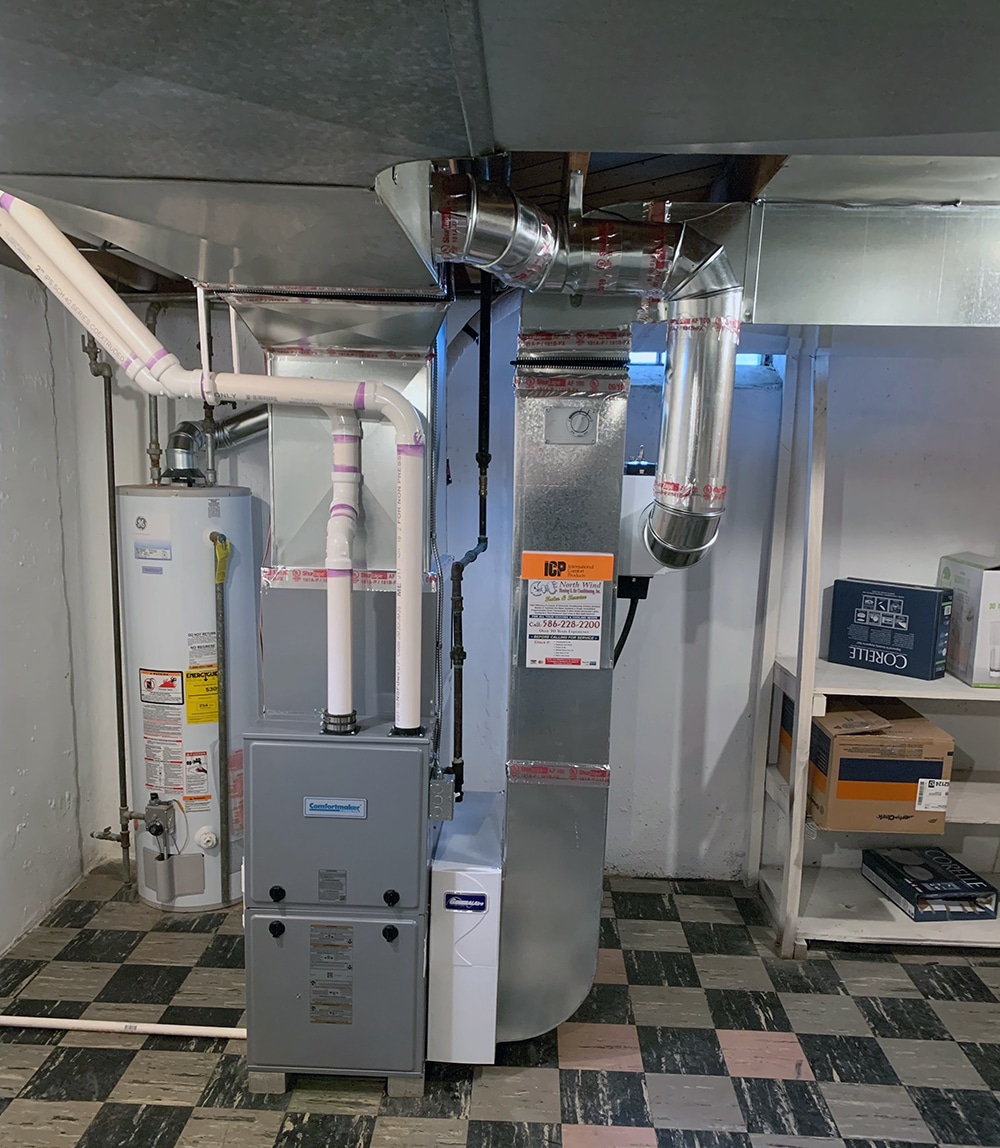 Tips To Take Care Of Your Furnace
While North Wind Heating & Air Conditioning is happy to help with any heater repair you may need, we also offer the following tips to keep your furnace in good condition:
However, if you put your best efforts forward in taking care of your furnace, there may be time you need heater repair regardless. If your furnace is over 15 years old, has suffered some kind of damage, had obstructions nearby the vents, or is making strange noises, get in touch with the helpful HVAC technicians at North Wind Heating & Air Conditioning to make your appointment for furnace repair today.
Three decades of experience and knowledge
Offer a variety of heating and cooling services
We are a team you can count on
Quality service at affordable rates
A hardworking team dedicated to serve you
Family owned and operated
Our family treats our customers like we'd like to be treated!